PRODUCTION OF CORPORATE AND HYBRID EVENTS
CASA RN – WE PRODUCE YOUR EVENT ANYWHERE ON THE PLANET OR HERE AT HOME.
The future has arrived and with it the production of corporate and hybrid events has also arrived. The current secret for the production of corporate events is a mixture of face-to-face, with hybrid and streaming on the most popular platforms today. CasaRN has the solutions and technology to produce events of different types and we always value the opinion and choice of customers, so that events are always a success.
Production of various types of corporate events are carried out to host any event. CASA RN is a reference in event planning and production, providing incredible experiences.
We have two main halls, with chroma-key for virtual scenarios, halls and outdoor areas in contact with nature. In addition to 15 rooms and a bar.
CASARN SPACE
In addition to creating experiences with the production of corporate events, CASA RN also offers planning for live broadcasts of hybrid events and streaming events. In addition to its own space, with 3 studios, rooms for coworking and a lounge to gather your team in face-to-face events.
EXPERIENCE AND TRADITION
With more than 30 years of experience in organizing social and corporate events, we have already carried out all types of events with a great diversity of cases.
INFRASTRUCTURE TO ACCOMPANY YOUR DREAMS
Casa RN transforms at each event and presents alternative scenarios for you to dream big. We always seek to innovate and always keep up with the most current technologies.
These are some of the companies we serve that have trusted CasaRN's creativity and professionalism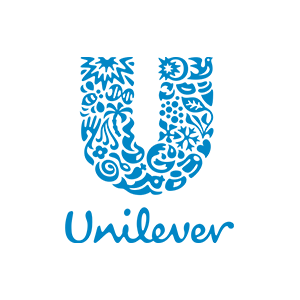 With a fixed team of 40 professionals, specialists in each area, which expands according to the challenge, including outside Brazil.
Casa RN360
Av. João Carlos da Silva Borges, 693 – Vila Cruzeiro, São Paulo
Phone:
+55 (11) 5643-6615
+55 (11) 97480-2270
E-mail:
suacasa@casarn.com.br